Meet the team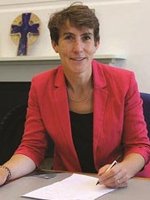 Dame Alice Hudson
Executive Director
Dame Alice oversees the strategic partnerships for Teach West London. Dame Alice has been Executive Head Teacher of Twyford CofE Academies Trust since 2012 and was previously Head Teacher at Twyford CofE High School from 2002-2012 having joined Twyford in 2000 as Deputy Head Teacher. Prior to Twyford she was Deputy Head Teacher at Brentside High School, and before that she taught at Central Foundation Boys' School in Islington and Maria Fidelis School in Euston. Alice was educated at Slough Girls' High School, Leighton Park School and St Hilda's College, Oxford where she read English.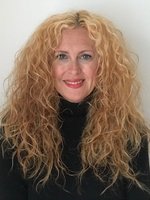 Sharon Moody
Director
Sharon is Director of Teach West London, having previously been Head of the Ealing Teaching School Alliance from 2018 to 2021 after having joined Twyford CofE Academies Trust in 2016.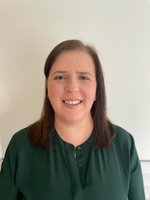 Mina Vuoto
Manager
Mina is the Teach West London Manager, responsible for the day-to-day operation of the Teaching School Hub. She was previously Senior Administration Manager across William Perkin and Ada Lovelace CofE High Schools. Since joining the Twyford CofE Academies Trust in 2013, Mina has held several administrative and managerial roles and is most proud of being part of the William Perkin Launch Team.